Macclesfield District General Hospital
Macclesfield District General Hospital, Victoria Rd, Macclesfield SK10 3BL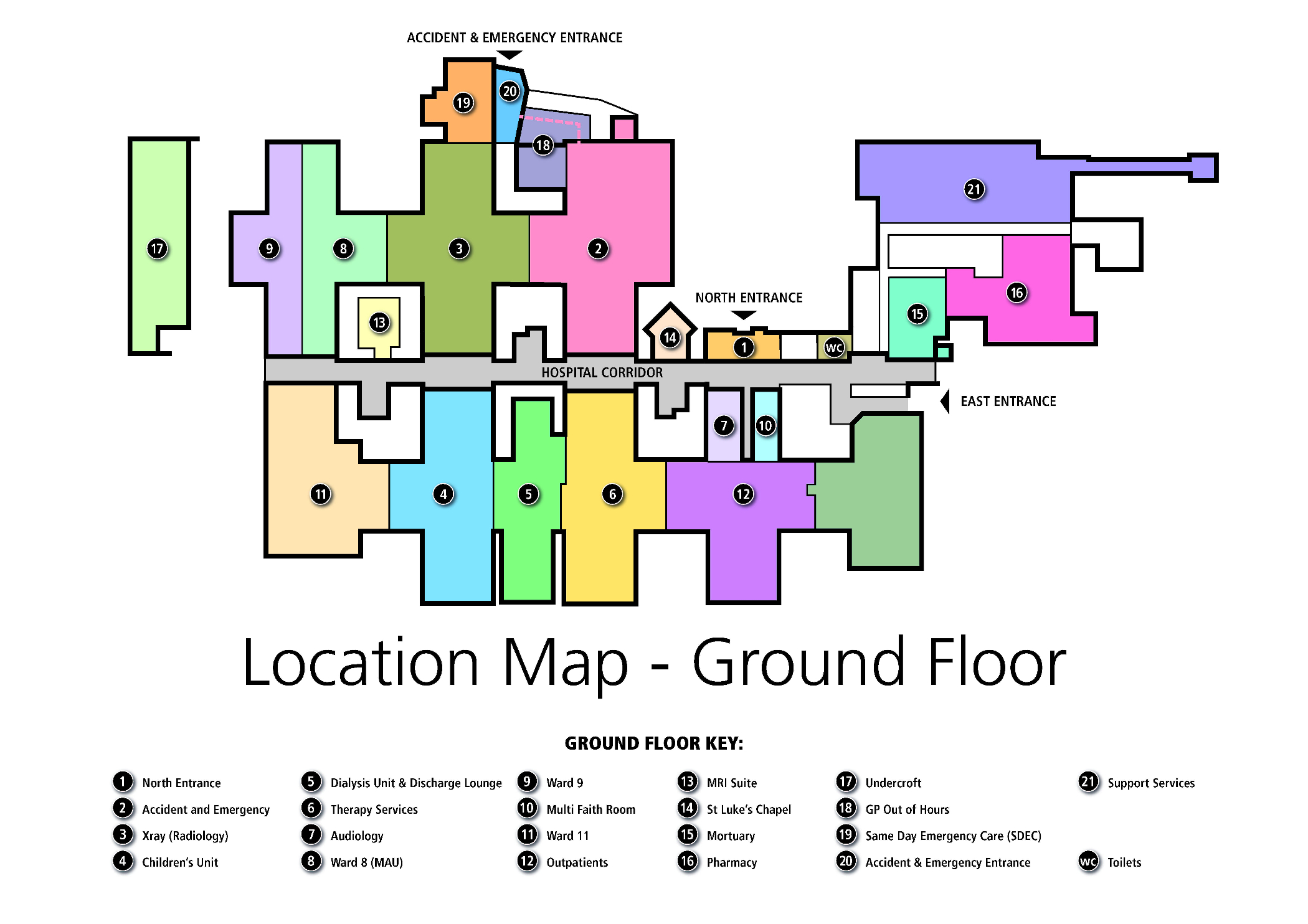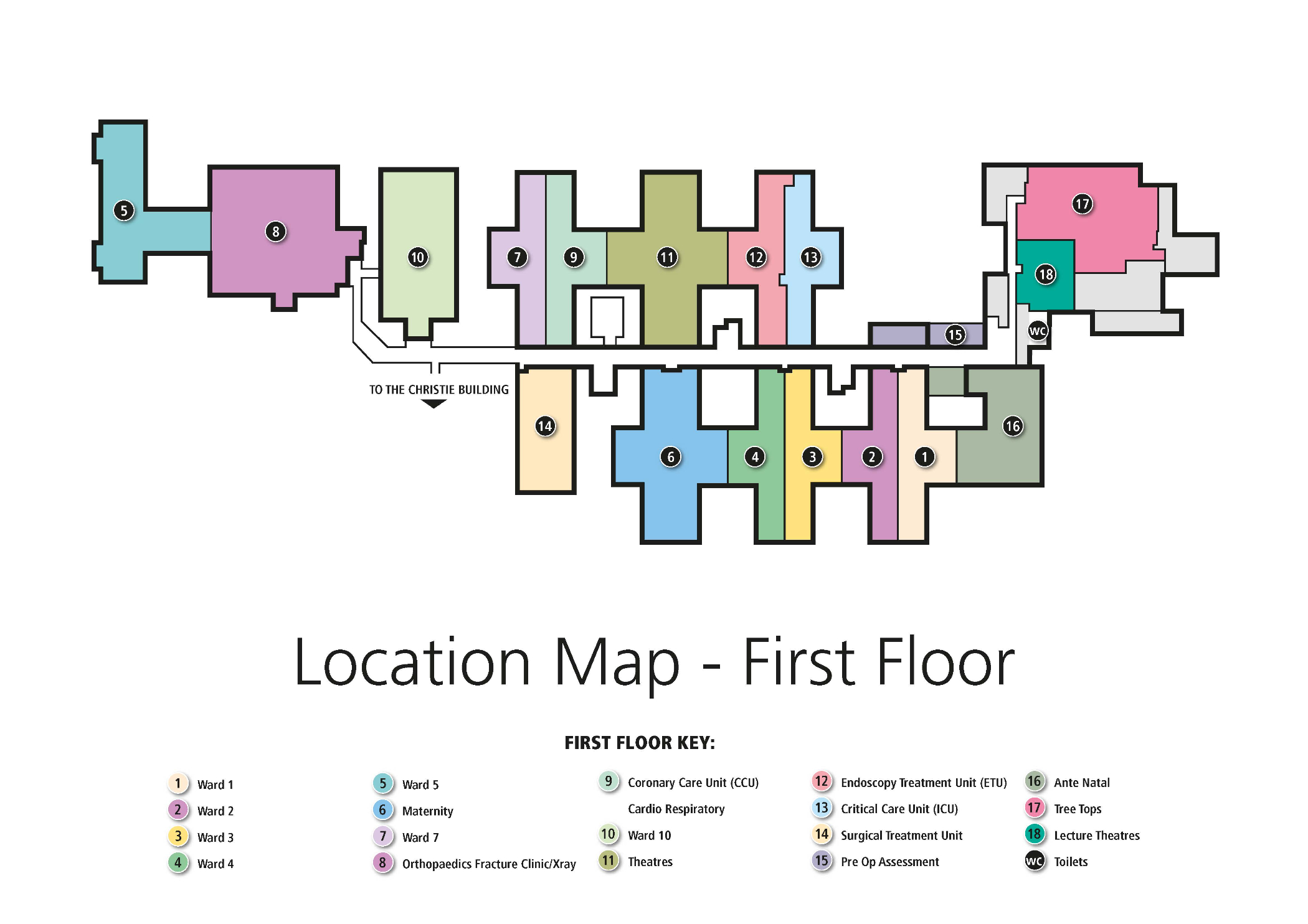 By foot
From leaving Macclesfield Railway station head west on Water's Green, towards Bowden Street. Turn right at Church Street, stay on church street. Turn right at Mill Street and then left at Chestergate. There will then be a slight left at Chester Road, you will be faced with the roundabout. Turn right at Kershaw Grove and Macclesfield District General Hospital will be facing you. This journey is approximately a 15 - 20 minute walk.
Cycling
Macclesfield District General Hospital welcomes cyclists. There are designated bicycle parking racks located outside the main entrance and at the rear entrance of the main hospital building, and to the sides of New Alderley House and Silk House.
Taxis
The trust offers a freephone 'infopoint' available onsite for all patients and visitors to be able to call a taxi or public transport travel line free of charge. Please ask a member of staff if help is required.
We encourage our staff, patients and visitors to use public transport where possible - this helps ease congestion and saves car parking spaces for those who must use a car. Please note this page will be updated regularly to ensure our travel information is accurate.
View the Cheshire East Council public transport web page which details information about public transport in East Cheshire, including bus, rail and coach services.